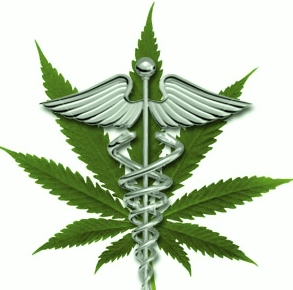 This week, New York has become another U.S. state to allow the use of medical marijuana. Eight dispensaries have opened so far, each supplying a variety of tinctures, vapors, concentrates and other forms of the drug. How many patients will acquire services from the dispensaries is still unknown. Last Thursday, New York's Department of Health stated that 51 patients have been approved to receive services. New York is a late comer to the medical marijuana arena, joining states like Montana and California, which legalized medical medicine in 1996.
Thus far, New York's program only allows for medical marijuana for certified patients that have H.I.V./AIDS, cancer, Parkinson's disease, neuropathies, Huntington's disease, epilepsy, multiple sclerosis, intractable spasticity, and inflammatory bowel disease.
New York's medical marijuana marketplace was the result of years of lobbying and debate. Supporters believed that bringing medical marijuana into New York would be a lifesaving decision for patients who need the drug to fight debilitating illnesses. Even after legalization, opponents demanded strict regulations that limited how many dispensaries are allowed within the state and how the drug is used. For now, New York is only allowed to have 20 locations and patients are not allowed to smoke the drug within state lines.
Some wonder why it has taken New York so long to legalize medical marijuana. But the state is home to the 1970s Rockefeller drug laws, which harshly penalize drug use and drug users. In 2014, Governor Cuomo brokered a deal to legalize marijuana for medical use at the end of the 2014 legislative session. But the bill still places a number of restraints on dispensaries, allowing the state to "pull the plug" on operations at any time if public health or safety are jeopardized. All eyes are on New York as patients start to receive products for treatment. Some hoping that the process goes smoothly, and others hoping it vanishes in smoke.
Marijuana Merchant Account (MMA) offers a variety of marijuana payment solutions like debit cards, credit cards, checks, and more. We provide a variety of marijuana merchant account services for law abiding dispensaries.
Contact us to open a marijuana merchant account now