Delivery dispensaries can now accept payments on the go with our wireless MMJ program. Delivery dispensaries have not had a reputable solution due to technological issues with the debit networks that most dispensaries now operate on.
The payment processing landscape for medical marijuana is ever changing, with recent legislation introduced on a federal level, things may once again change in the near future. For now however, the medical marijuana industry is limited to accepting PIN based transactions, for both retail and mobile transactions.
The High Risk Guys are proud to launch a new wireless program for medical marijuana merchants. Our program uses a wireless terminal, the Verifone Vx610 shown below: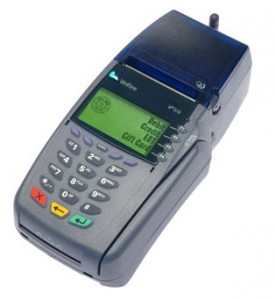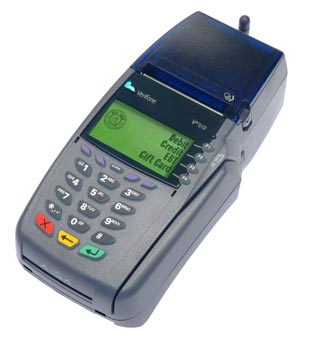 We have a variety of pricing and equipment placement programs depending on the size and number of transactions of your dispensary. We also offer discounts if your dispensary has both retail and delivery services.
We specialize in providing customized solutions for the medical marijuana industry including gift and loyalty card programs, online ordering systems and even text marketing. Our programs will help you increase your patient base, lower your operating costs and ensure customer loyalty.
To find out more about our wireless merchant account solutions for medical marijuana dispensaries, click on the icon below: