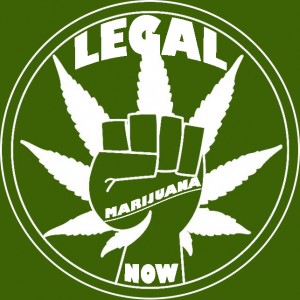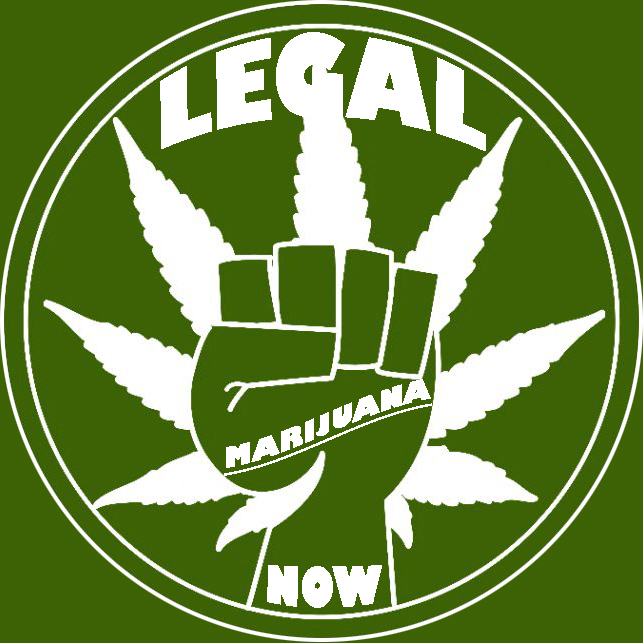 The beginning of March, close to 150 people squeezed into a meeting room at the Statehouse in Trenton. The state of New Jersey then officially opened the conversation on marijuana legalization. The feelings on the topic were very divided. More than a dozen advocates and lobbyists spoke in favor of legal marijuana, while many others shared their reasons why recreational cannabis should not be allowed in New Jersey. As the meeting went on, six common themes emerged:
1.      All eyes are on N.J. – People traveled from far and wide to be apart of this hearing. Why? After all, the meeting was not geared toward any specific piece of legislation. Bill Caruso, an attorney with Archer Law in N.J. and a pro-marijuana lobbyist, explained. "Jersey sits in the middle of phenomenal wealth, phenomenal population centers and phenomenal transportation systems," Caruso said, referring to the potential of a New Jersey marijuana industry.
2.      Data collection is paramount – Pro-legal weed lawmaker from Colorado, Pabon, shared the damage the lack of marijuana-related data has caused in his state. Even the president of Smart Approaches to Marijuana (an organization opposed to recreational cannabis) agreed that there is simply not enough data available to determine the success of states that have legalized cannabis.
3.      There is much money to be made – Every marijuana legalization discussion turns to money at some point; New Jersey was no exception. The estimate is that New Jersey's recreational marijuana industry would be worth about $1 billion per year. The recreational cannabis industry in the U.S. is worth $10 billion, which would increase if N.J. legalizes.
4.      N.J. has the potential to be the new industry leader – Considering New Jersey's history in the pharmaceutical industry, the state could very easily become the new cannabis industry leader, surpassing Colorado.
5.      The black market is a very real problem – Those who oppose legalization, like Las Vegas police officer Todd Raybuck, say that there has been a significant increase in black market marijuana. Raybuck says that since Nevada's recreational marijuana market went live in summer 2017, there has been a significant spike.
6.      This is just the beginning – Assemblyman Joe Danielsen, D-Somerset, announced that there would be three more hearings over the coming weeks throughout the state to continue to discuss the issue.
For now, the legalization of New Jersey marijuana is still up in the air. Although the recreational marijuana bills have been introduced in both the Assembly and the Senate, actions on the bills in either house are expected to be on hold. They await the review of the state's medical marijuana program, as ordered by Gov. Phil Murphy.
Do you need merchant services for your cannabis business? The team at Marijuana Merchant Account can help you find the merchant account and payment processing solutions that are right for your business and have your account setup in as little as 24 hours.