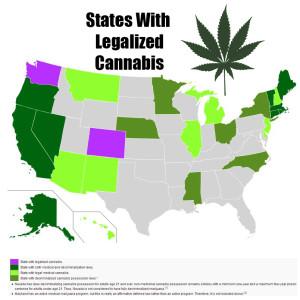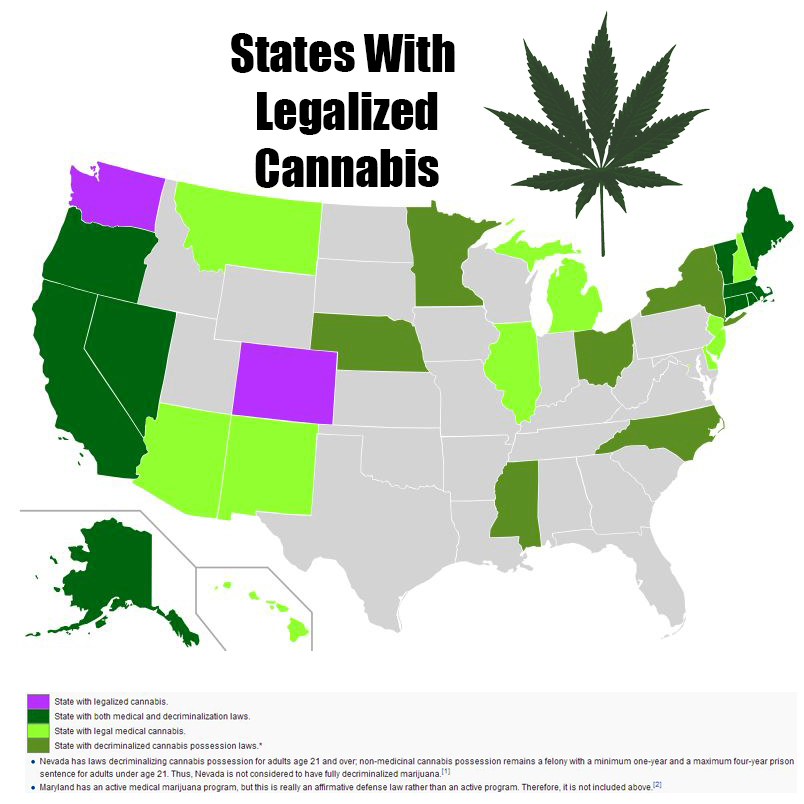 Prior to Alaska legalizing marijuana for recreational use, which is now the fourth state to take this step; many states have passed laws that allow citizens to use the drug for medical uses, currently 23. This is a positive step in the right direction for a drug that you can't die from taking, but can help a number of medical conditions.
What it does is pose a problem for these businesses who are legally able to sell the drug and the paraphernalia to anyone over the age of 21. The problem they face is finding a banking institute that will provide services, including merchant facilities.
This problem has arisen because of the fact that under federal law marijuana is still illegal. Some of the banking institutions think they pose too great a risk in offering services that are legal in certain states, but still against federal law. There are merchant providers who are willing to offer medical marijuana payment processing account solutions, and with the change in the law to include recreational use in some states, this could move forward to include this area.
There are high-risk merchant providers who will take the risk with the legal businesses that provide a service to people with medical marijuana cards, or, who live in one of the four states that will eventually allow the sale of the drug for recreational use to those individuals who are over the age of 21.
This is an important step forward for Alaska, who have gone to the polls twice before in 2000 and again in 2004, wanting the recreational use of the drug to become legal. They did approve of the medical marijuana use in 1998 and now, in 2014, have taken the step to allow 1oz of the drug for recreational purposes.
This will legitimize a number of businesses making them legal; this will increase the job prospects as well as increasing the taxes paid and improving local economies. Something that will have a positive impact on the states prepared to legalize a drug against the federal government.
Therefore, this is a positive step in the right direction, which will allow the use of a drug for recreational purposes, and allow businesses and economies to grow.
MMA can help you with all your Marijuana Payment Processing, Contact us today!