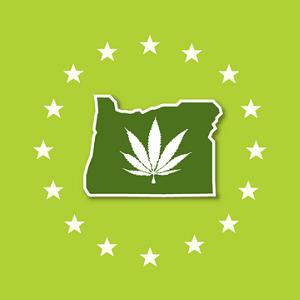 Oregon has taken the step forward with marijuana. They have legalized the use of the drug for recreational purposes; the third state to make the stand against the inaccurate view of the drug.
Oregon is following the lead from Colorado and Washington who legalized the use of recreational marijuana back in 2012 and expected to see an increase in the economic revenue of up to $800 million by 2020. This is great news for the economy and the businesses that have grown in this industry.
A few states have legalized recreational marijuana. However, 23 states have legalized the drug for medical purposes.
It is possible to find a medical marijuana merchant account who are prepared to take the risk that many banks are unwilling to do. This is because while states have legalized the use of marijuana, either for recreational or medical reasons, the federal government has not. They still class the drug as a Schedule 1; this is the same class as some of the harder, addictive and life threatening drugs.
It is still possible for federal law enforcement to take legal prosecutions of those businesses and individuals who have the drug or who supply the drug, putting some of the bigger financial institutions in a position where they are unable to provide any type of services to legal legitimate businesses.
Starting a legal business in marijuana is possible and finding the right services that meet your needs is key to your success and ability to grow and develop. Being labelled high risk doesn't mean you won't find a merchant provider that will allow you to accept payment options from your customer's, giving them greater access to your products by having a choice of payment options to suit them.
This change in the law in Oregon will improve the local economic growth and will improve the financial position of the state long-term, making the decision the right one in the current economic position of the whole of America.
Therefore, whilst Oregon is the third state to accept the recreational use of marijuana there are others considering this move too, unfortunately Florida's vote failed to hit the numbers required to make the move to legalize medical marijuana.
MMA can set you up with your medical marijuana merchant account in as little as 48 hours!