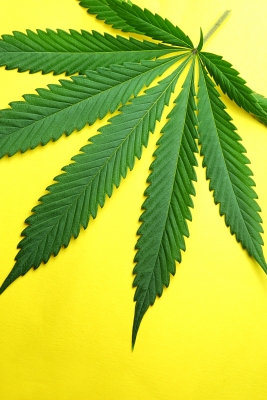 Basic business practices in a credit-dependent economy mandate the necessity for a merchant account. Opening a merchant account allows for your small business to accept credit and/or debit transactions. In an economy and society that's increasingly cashless, this is a must-have for any business. For a marijuana dispensary merchant accounts can be exceptionally difficult to open. Banks will not grant applications and open merchant accounts for marijuana dispensaries for fear of prosecution by the federal government as complicit in money laundering.
The Department of Justice released a memo on August 13, 2013 which promised deference to state laws and regulations regarding marijuana dispensaries. Marijuana has been legalized recreationally in two states, Colorado and Washington, and is permissible for medicinal purposes in 18 other states and the District of Columbia. The marijuana industry is estimated as a 1.7 billion dollar industry; an industry that is highly lucrative for high-risk entrepreneurs.
The US Treasury will discuss with banks about federal plans regarding the DOJ's new deference to state regularization. The federal government remains active prosecuting marijuana dispensaries that advertise to children, carry marijuana across state lines, are associated with criminal organizations, and other areas that pertain to marijuana's federal status as a controlled substance. Yet, lawyers for the American Bankers Association maintain that, in reality, the status quo for banks refusing to open accounts for marijuana dispensaries will remain as it is at present.
For investors and entrepreneurs involved in the marijuana industry and dispensaries, the complications from banks and opening merchant accounts will remain for the short term. Until the US Treasury and Department of Justice solidify a firm stance on whether banks can be prosecuted for money laundering by handling proceeds from illegal activities, banks will not risk opening accounts for marijuana dispensaries. Dispensary owners will be forced to continue to pursue alternative means such as online merchant account brokerage companies that can offer the services they require.