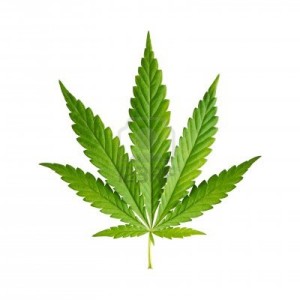 The legalization of marijuana has been very profitable for Colorado, and it has sparked a new market for products and services that cater to this developing industry. Being one of the fastest-growing and most lucrative industries, the cannabis market is currently valued at approximately $1.4 billion and is anticipated to grow by 64% in 2014, according to market research by The ArcView Group. This is phenomenal, since pretty much every living human over the age of 21 is a potential customer. This has prompte
These figures trump the estimated revenue from the Colorado Senate. At the end of 2013, the Colorado Senate released a statement that estimated that the state's marijuana industry could reach $1 billion in sales in the 2014, with recreational sales making up about $610 million of that business. For marijuana advocates, taxes were one of the major selling points of legalization. They have said that expanding the market for the federally prohibited plant could give states money for school construction, health care, substance-abuse programs and public health. Colorado's legalization measure said $40 million in tax revenue would go toward school construction, and in November, voters across this otherwise tax-averse state overwhelmingly approved 25 percent taxes on recreational marijuana.
While new markets are abuzz with these figures, the taxes alone might be enough to halt them. Currently, marijuana sold legally in Colorado is subject to the state's 2.9% sales tax, an additional 10% state tax on retail marijuana sales and a 15% excise tax on average market rate of wholesale marijuana. However, that currently is not stopping vendors and newbie business owners from jumping on the marijuana bandwagon. For instance, one of first recreational cannabis marketing agencies in Colorado, Cannabrand, is meeting the needs of this high-demand market. Located in downtown Denver, the founders of Cannabrand are turning their passion about the legalization of marijuana into a business dedicated to helping marijuana shops and companies brand themselves.
The newly legalized marijuana industry is creating a major buzz in Colorado. Besides fueling the needs of citizens looking for a legal high, the revenue and taxes are a great help to the state. That being said, only time will tell if the excessive taxes will be the ultimate downfall for legalized marijuana, or if start-ups and companies such as Cannabrand will outlast the eventual consumer freefall that all businesses take.