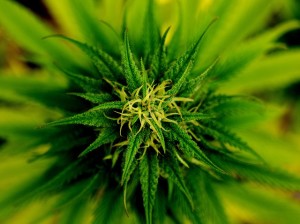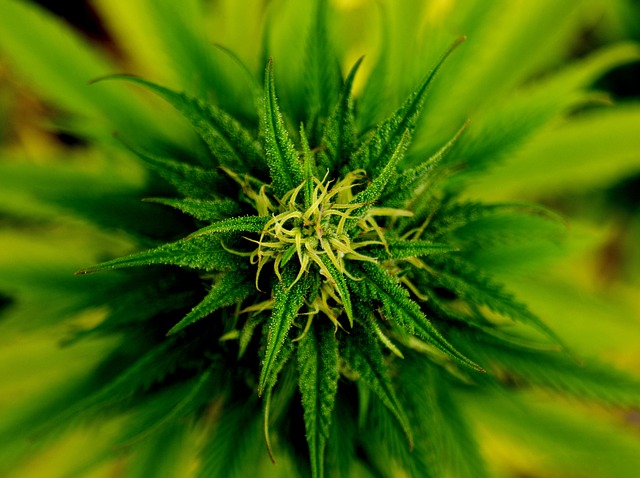 Over the last few years, there has been a lot of chatter and legislation about the marijuana industry. As an increasing number of states have decriminalized marijuana, more companies that grow and distribute the drug have cropped up. But as with the growth of any legitimate enterprise, there has been an increase in the number of scams and amateur organizations that have given consumers misinformation about marijuana and have fleeced new marijuana enterprises.
Marijuana Real Estate Agent – Agencies locating commercial properties for marijuana growers has become a new niche. Unfortunately, very few realtors are to be trusted, nor do they know state and local laws relevant to commercial cannabis use. Sometimes realtors act as advocates for marijuana businesses, but their goal is really to gouge as much money out of cannabis tenants as possible.
Publicly Traded Companies – Beware of investing in publicly traded cannabis companies. Very few of these companies are profitable or clean. Do extensive research before handing over money to management companies.
Management Companies – Many marijuana merchants have a difficult time running their businesses because traditional financial institutions refuse to supply them with merchant accounts because of liability issues. As a result, some organizations become desperate and run their money through a management company to set up their bank account. This strategy is dangerous and criminal, as banks often eventually realize their accounts are fraudulent. This discovery can lead to federal charges of laundering.
Find the Right Representation – Do not hire criminal lawyers to be marijuana business lawyers. These are two completely distinct areas with different processes. One is settled in court and one is typically done in a business setting.
Be Wary of Regional Trademarking – Your brand is your most precious commodity and must be protected. Too many lawyers are claiming that your trademark will carry and be lawful in other states. This is not true. To be assured that you are protected anywhere, apply for a federal trademark for your marijuana products or a state trademark.
Don't resort to tricks, illegal activity, or leave your business in the hands of amateurs or crooks. The experts at MMA can provide comprehensive marijuana business funding, account management and more. We have been helping legally operating marijuana merchants with payment processing for over 10 years.
Get Started Today!