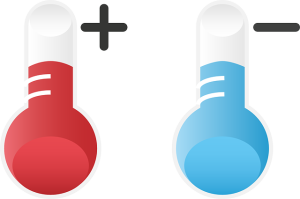 The legalized marijuana industry is hot, and it keeps getting hotter. This fantastic for local and state economies, as well as for the customers who relish the product. However, even though the business is making a significant amount of money, the processing industry is not catching on. Sadly, the legalized marijuana industry is stigmatized by the mainstream – and often "high risk" – merchant account providers. It can be tough to find a marijuana processor, or even marijuana business funding. While tough, it is possible. You just need to know where to look.
MMA is one of the few in the processing industry that caters to legalized and medicinal marijuana sales and funding. One of the reasons that processors are reluctant to deal with marijuana business funding is that marijuana is still illegal in the federal government laws. However, it is legal in certain states, and as long as rules are followed in the various states, counties, and cities, it is legal. Whether you are an existing marijuana merchant, or a newbie, you need to check out MMA.
One of the best things about MMA is that you can obtain a marijuana business funding account even with a not-so-great credit score. This is rare for any business type, let alone a business type that is so taboo in the industry. We at MMA also offer wireless payment processing services, which allow for mobile or delivery dispensaries to use our PIN-based program for plastic card payments. We also provide traditional terminals for in-store dispensaries. Both types are legal, as they operate under the Visa/Mastercard guidelines. Regardless of your business set-up, we have a processing solution for you.
Whether you are new to the business, or are struggling to maintain your legalized marijuana business, we at MMA have a solution for you. From business funding to mobile processing, we are at the top of the industry in service, security, and technology. If you have not stopped to check out your options, do so.
Start by clicking below