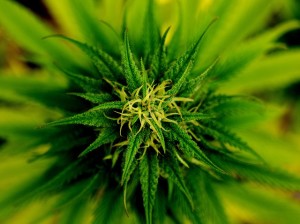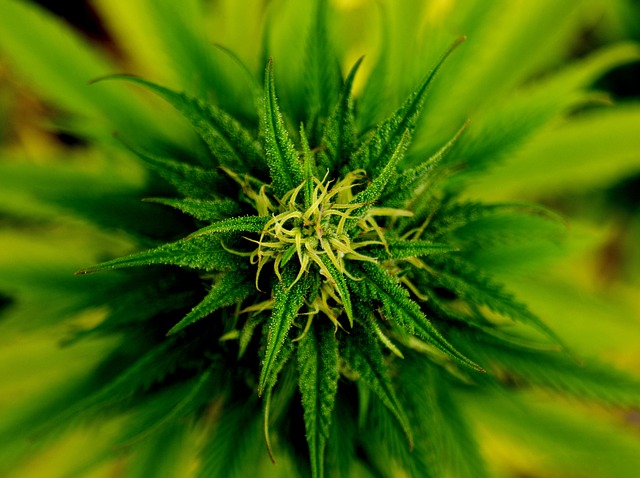 Too much money? Is that even a thing? For marijuana-related businesses, it is. They make a lot of cash, but have no way to safely deposit it at the bank like other businesses. Banks are subject to heavy regulations and are unwilling to offer solutions to the cannabis industry. Under federal law, marijuana is still a Schedule I substance – listed alongside heroine and LSD. As far as the Drug Enforcement Agency is concerned, there is no accepted medical use of marijuana and a high potential for abuse.
As a result, cannabis-related deposits are not federally insured. These business' cash are also subject to seizure by the feds. To try to find some solution for these businesses, California is considering whether a state public bank could be the answer. With a projected $6.5 billion in revenue by 2020, the state is anxious to find secure processing options for this potentially very lucrative industry.
On August 10, state treasurer John Chiang met members of the Cannabis Banking Working Group. This meeting was arranged following Californians vote to legalize recreational marijuana, and the issue on the table was exploring bank access for cannabis businesses (or the lack thereof). California estimates that 70 percent of marijuana-related businesses are currently unable to secure the bank accounts they need.
According to Chiang, public banking is an increasingly popular idea for not just marijuana businesses, but others as well. The Great Recession of 2008 left many business owners dissatisfied with the private finance system in the U.S. If California successfully establishes a public institution, it would be run by local treasury officials and beholden to state taxpayers.
The only public bank in the U.S. (for now) is the Bank of North Dakota. This institution was established in 1919 when farmers were unable to secure loans through private banks under the federal system. Colorado and Massachusetts are also considering a similar solution to California. However, those brave enough to consider this option face many obstacles and risks and a complicated process. For example, marijuana-related businesses would still be unable to secure traditional marijuana credit card processing.
While many Californians are optimistic about the future, for now the safest options for marijuana-related businesses remain either in cash (extremely unsafe and impractical) or an alternative solution – like marijuana credit card processing from a high-risk provider like MMA. Depending on the business type, merchants can secure either a recreational or medical marijuana merchant account in as little as 24 hours.